Welcome to the Borough of Modena!
The Borough appreciates your effort to recycle. 
Please do not use your recycling cans for trash, for they will not be picked up by Eagle.  
Borough Hall Office will be closed Monday November 11th in observance of Veterans Day.
News & Announcements:
Council meeting will be held Monday December 2, 2019 @ 7 pm.
All council meetings will be held on the first Monday of each month
unless there is a National holiday in which then the meeting will be the next day.
Park & Recreation meeting will be Tuesday November 12 at 7 pm.   
Up coming events: 
Sunday December 1st, 2019 at 4 pm to 6 pm: Festival of Lights.
Join us in welcoming Santa 
and the lighting of our Christmas Tree
and Menorah
.
You may bring an ornament to hang on the tree along with your singing voice for a few songs 
Light snacks will be provided and you can also have your picture taken with Santa.
Remember to thank the Park & Recreation Committee and volunteers for a job well done through out this year.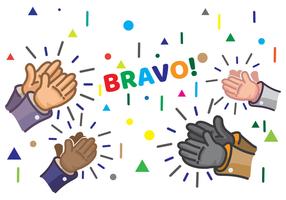 Copyright 2019 Borough of Modena. Powered by Pennsylvania State Association of Boroughs Content Management System.