Welcome to the Borough of Modena!
Up coming events: 
Sunday December 1st, 2019 at 4 pm to 6 pm: Festival of Lights.  Join us in welcoming Santa 
and the lighting of our Christmas Tree
and Menorah
.
You may bring an ornament to hang on the tree along with your singing voice for a few songs 
Light snacks will be provided.  Also have you picture taken with Santa.
Remember to thank the Park & Recreation Committee and volunteers for a job well done through out this year.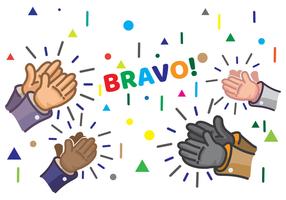 Copyright 2019 Borough of Modena. Powered by Pennsylvania State Association of Boroughs Content Management System.